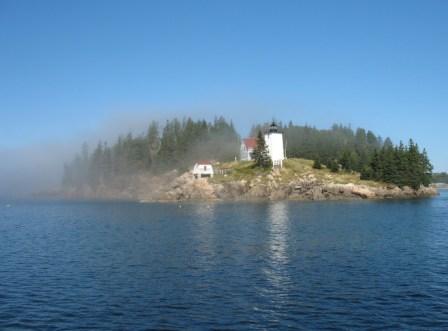 When it hurts to look back and we are afraid to look ahead,
look beside you and know a friend will be there.

Because, sometimes when our light goes out,
an encounter with another who has lost a loved one to
suicide can help us see some tiny light through our foggy
grief, and for that moment we are thankful that we can
function for a while longer.

By Helen Michelle's Mum
Survivors Cyber Friends

Have you ever thought that you would like to e-mail another suicide survivor and becoming cyber friends? Welcome to "Survivors Cyber Friends!"

This is how it works: The complete list will be sent out once a month. However, any new additions would be added when they are received. Cyber Friends will receive any new updates. This list would only be sent to the "Survivors Cyber Friends". Then you can read the list of "Cyber Friends" and decide who you would like to e-mail from the list.
I met my best friend Nancy through a group like this, which was sponsored by Compassionate Friends. Nancy and I had both lost a son to suicide. Keith and Case were 29 years old when they died, this was something that was similar to our grief.
The information will not be shared on the internet. It will be only sent to those who have an interest in the group.
Please e-mail me at alosssogreat@aol.com if you would like to be a member of "Survivors Cyber Friends".

Include the following information:

Your Name:
State or Country:
Loved One's Name:
Loved One's Birth Date:
Love One's Death Date
Love One's Age
Relationship:
Your e-mail address:
I hope those that have suffered a new grief will be supported by those who have been on the grief journey for many years. We will hold each other up.

Carol Loehr

Thegiftofkeith.org